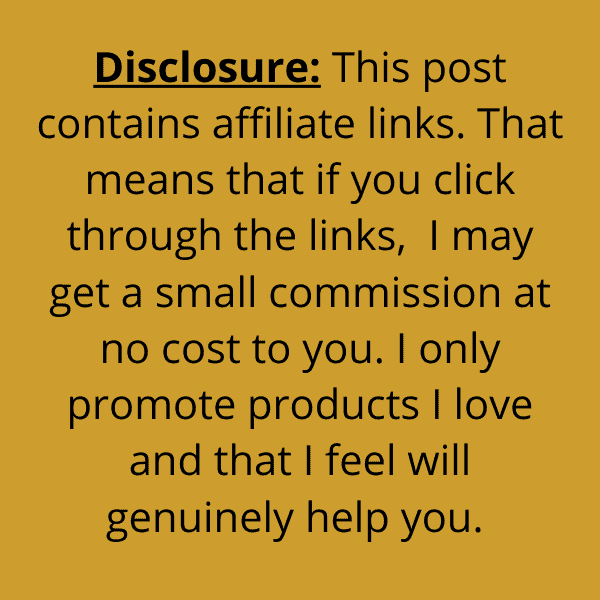 When my oldest children were younger (they are adults now), I incorporated many different educational experiences into their homeschool. These sometimes included computer games. At that time, it was things like Where in the World is Carmen Sandiego?, Reader Rabbit, Clue Finders, and Zoombinis. Nowadays, those games are not readily available and everything is online, not on CD-Rom. I have to say, I was very sad about this.
But, new and more sophisticated educational games replaced them. One of them is from Age of Learning, Adventure Academy. Adventure Academy is a role player game from the makers of ABC Mouse, but for older children up to about age ten. You may have read another Adventure Academy review that showed you all the features and how to play. Jersey Momma offers one very comprehensive screen-by-screen one. However, since she does such a great job of showing the nitty gritty of the game, I'm going to talk about how to use it in your homeschool.
Adventure Academy Review: 10 Ways to Use it in Your Homeschool
In this Age of Learning Adventure Academy review, I thought a lot about how I've used educational computer games over the years. Of course, it was always supplemental. So, let's get into it!
Keep kids doing something educational while you attend to younger ones.
This is a struggle for every homeschooling family. How do you teach multiple ages when everyone needs your help? Even when we embrace a more relaxed, unschoolish method, we can still struggle with this. Well, sometimes we make a busy box for the littles so we can work with the older ones. Sometimes, we choose independent work for the older ones for at least some lessons. And, sometimes we might have a range of educational choices that are a bit gamified. Adventure Academy can be among those options.
Practice what you've been working on.
Games are one of the best ways to practice what you've been learning. It's stealth learning. In Adventure Academy, you answer questions as you complete quests and activities. The questions are in different academic areas. And, parents choose the difficulty level so that their children are appropriately challenged. As kids answer questions and complete quests, they level up. Using Adventure Academy in this way sure beats flash cards. Personally, I find it a lot like the old Clue Finders games.
Child gets an objective sense of their knowledge compared to others their age.
Do you have any kids who think they know all about something because they read one book? I do! Boy is it rough when they meet another kid their own age and find out how much they don't know! Now I'm not one to care much about scope and sequence charts or about what the public school teaches. But, I do care about pride and arrogance. And, some kids really want to know what other kids their own age learn every day. This is one way to answer that question. Sometimes this type of exposure motivates them to pay more attention to their lessons.
Educational free time.
This is my favorite way to use educational computer games. I used to allow a half hour of play per day. A few times, the kids thought they could "save up" the time and then I had to clarify. Offer this as a more wholesome alternative to video games. It's a win-win.
Adventure Academy review shows it can prevent holiday slide.
While we never took the holidays off in the strict sense of it, some homeschoolers do. Because of the academic questions and the way kids level up, game play can counter the holiday slide. This is especially true over the summer. I promote playing outside as much as possible. It offers so many benefits! However, what about when it rains? Also, what about that time around Christmas when everything gets really crazy busy? I often found myself skipping lessons and using educational games as an alternative. This option may give you some peace of mind.
Provides an alternative to usual curriculum.
As mentioned above, for short periods of time, it can be used as an alternative to curriculum to mix things up a bit. This may be a great way to motivate that reluctant learner while still ensuring he learns something. So, in February, when the family gets a bit stir crazy and starts to hate homeschooling, try Adventure Academy.
This Adventure Academy review recommends carefully using it as a reward for completing work.
I'm not a big fan of motivating kids by offering prizes, but under some circumstances, it might be okay. Since this is an activity that is still learning and is related to lessons, offering it on a randomized basis works. Including it in a range of possible rewards also works. Just be careful about allowing it to become "well, I'm only doing my lessons if you let me play the game."
Safe online space for chatting with others during extended periods of indoor time.
Like many computer games for children, Adventure Academy does have a private chat area for players. Parents can restrict access to it and Age of Learning explicitly tells kids not to disclose personal information, including their real names. Using the game as a safe place to talk to other kids when they're stuck indoors is a possibility for socialization. It sure beats some of the other not-so-safe options, but please monitor your children's chat sessions.
Helps you detect gaps in learning in a non-threatening way.
Just like the game can be used to help your kids compare their knowledge to their peers, it can also help you. Depending on how well your child does with the quests and games, you can learn a lot about your child's knowledge. If you are concerned about gaps in learning, this can be a way to find out what you need to work on next. You will save your child the embarrassment of being put on the spot.
Inspire new interests through Adventure Academy review
Because the Adventure Academy game covers a lot of territory, your child is bound to come across topics about which he knows little. It might just inspire him to dig deeper with it, though. If you're struggling to figure out what to do next in your relaxed homeschool, remember that inspiration can come from anywhere. It can even come from a game. I know one of my children loved Carmen Sandiego and it inspired an interest in mystery and geography. When your children play Adventure Academy, who knows what may grab them!
And right now, you can get an entire year of Adventure Academy for only $59.99! That's half off their regular price. Click on the link below to grab this special deal.
AdventureAcademy.com – Get 1 Year for $59.99! – Click here!