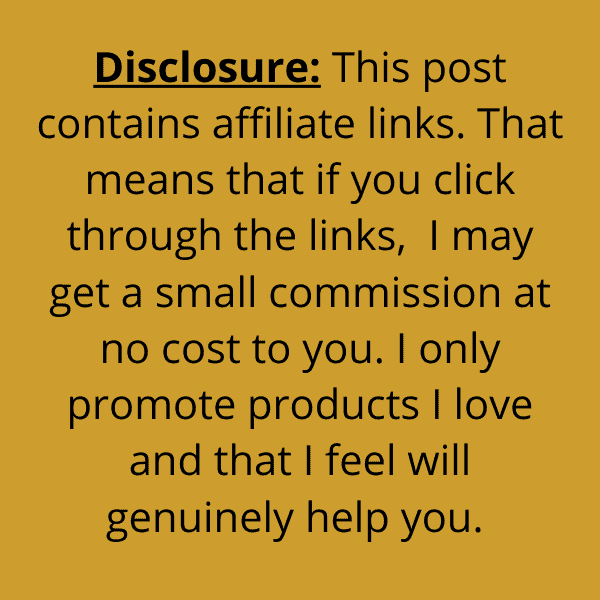 What does your family do for Mother's Day? Do they treat you like a queen, take you out for dinner, and clean the house for you? How about offer you a box of chocolatey goodness with all its chocolate benefits? It's definitely fun to be pampered for the day when you're usually the one taking care of everyone else's needs. But, how can we pamper ourselves and care for our bodies and minds the rest of the year? Essential oils for busy moms can certainly help strengthen immunity, keep us in good spirits, and help us relax in the face of stress. Here are some of my favorites.
5 Favorite Essential Oils for Busy Moms
First, I have to tell you how I chose these particular essential oils for busy moms. A few were chosen because of their versatility and price. I chose others because of their special affinity to women. And, I included two of them because in addition to their benefits for moms, they are safe for children as well. In addition to using essential oils. I also like to drink some chamomile tea and take a long walk with just the hubby to de-stress from the day. But, essential oils are sometimes more ideal because their effects are more immediate and take less effort to use. Just put a few drops with water in an auto-shut off diffuser and forget about it. Or, blend it up with a bit of carrier oil and rub it on. Done. No boiling water and steeping. So, on to the oils!
I included peppermint here because I don't know about you, but sometimes carpooling, arguing with young adults, and missing the occasional meal leaves me with a stomachache or headache. Because it's cooling and has analgesic properties, it can also help with muscle aches and rheumatism. Peppermint essential oil has antibacterial, circulatory, and stimulating qualities as well and the scent is rather appealing. Who doesn't like the refreshing smell of peppermint? It makes me think of fresh breath. But, these qualities also make it a great choice for alertness and immune support. Check out other peppermint benefits and uses. This oil is not for use during pregnancy and while generally okay for kids, only use with kids age 6 and up and only if properly diluted.
Geranium essential oil has shown effectiveness against Candida albicans, making it a woman's ally against yeast infections. When you are a busy mom, there's nothing worse than having to deal with that! Like its sisters Rose and Clary Sage, it is a great oil for women's issues. It helps both with the menstrual issues at all stages of life and with the stress-related nerve issues. However, geranium goes further. It can be a busy woman's best friend because it has an affinity to the skin. It may help with imbalances in the skin, such as acne and eczema.
This oil is one of the most expensive oils that exist, but thankfully, you can get a pre-diluted bottle of rose essential oil for a reasonable price. Rose, like Clary Sage, is a woman's oil. However, rose helps with a bit more extreme issues around menstrual cycles, such as endometriosis and scarring. It also has antidepressant, calmative, antispasmodic, and sedative qualities for the overstressed mom. A great essential oil blend for busy moms would incorporate rose, clary sage, and geranium.
This essential oil for busy moms is a mom's oil. Clary sage is all about menstrual issues and everything that goes with that. Suffering PMS cramps, soreness, brain fog? This oil is for you. Menopausal and suffering hot flashes, depression and mood swings, or forgetfulness? This oil is for you, too. Do not try it during pregnancy, though.
Lavender is a great all around essential oil. It has so many busy mom uses and is safe and gentle for children, too. From stress relief to a quick first aid for small cuts and burns, it's an essential oil every house should have, especially busy moms. For on the go needs, keep a roll-on in your purse. Here's some additional lavender uses in which you might be interested.