Here in the northern hemisphere, it is summer and since I live near the Great Lakes, it is precious. For three months, it is warm enough to swim in Lake Michigan (although I don't think the lake ever gets warmer than 70 degrees Fahrenheit.) When I was a kid, the streets swarmed with kids, we rode bikes everywhere, and the ice cream truck made lots of cash. We enjoyed all the benefits of outdoor play.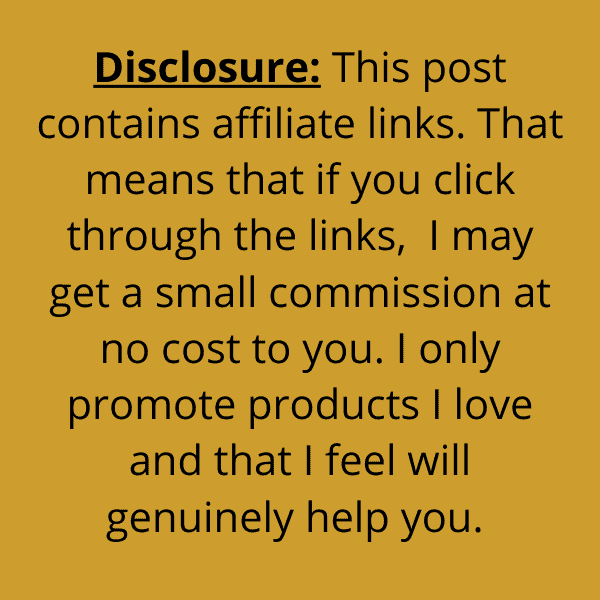 These days, even in summer, I see hardly any kids outside during the day. I'd love to know if this is true in a lot of places or just in my neck of the woods. Are all the kids inside playing video games or shuttled off to various inconspicuous camps? My youngest son laments that there are no kids his age at the parks, at the forest preserves, or even just running around on our block. It saddens me and it is incredibly unhealthy. Today's kids miss out on the numerous life-giving advantages of outdoor fun that we enjoyed. I discovered that there are at least six benefits of outdoor play.
6 Benefits of Outdoor Play
Benefit #1: Vitamin D
Vitamin D is not actually a vitamin, but a hormone precursor in your skin that the sun converts to D3. Once the sun converts it to D3, it follows a metabolic pathway through the liver and kidneys where they convert it into calcitriol. This is a hormone that basically builds strong bones by encouraging the body to absorb calcium and phosphorus. It also plays a role in fighting cancer and in building a strong immune system. The best way to get enough vitamin D is to get outside! Supplements help but aren't used as efficiently. Why spend money on pills or drops when sunlight is free?
Benefit #2: Earthing
What is earthing? Sounds weird and new age, right? All it means is running around with minimal footwear, even barefoot. Check out these shoes for that purpose! Why would this be good for you?
Well, the earth is a giant magnet. We call its magnetic force "gravity." Free electrons don't just flow through the earth, though. They also flow through us and all living things. We know this because when we have an EEG or an EKG at the hospital, they are measuring the electrical activity of our brains and hearts. We need this electrical energy in order to live. The more we have, the better we feel. When we run around barefoot, we are better able to access this electrical energy from the earth that God put us on. The planet itself offers an endless source of electrons to recharge our bodies. That's why running around on the beach helps release stress and improve circulation.
Benefit #3: Exercise
Everyone knows the benefits of exercise, but unstructured outdoor play offers exercise benefits that your child won't get from gym class or sports camp. When a child plays outside on park equipment or in a wild setting, the activity is often continuous and varied. In a sports camp, there is a lot of standing around waiting–waiting for his turn to bat, waiting for the coach to throw the ball, waiting for the ball to come her way. The amount of actual running around is woefully minimal. The same is often true in gym class. The demands of the outdoors mean that a child is constantly moving and using different muscle groups, not just running or throwing. This is one of the key benefits of outdoor play.
Getting exercise is a key component of weight loss. Current statistics show that, in the U. S., 18.5 percent of children and 39.6 percent of adults are obese. Interestingly, studies show that sunlight triggers the body to store less fat. Exercising outdoors in the winter is especially effective at shedding pounds as the body uses fat stores to keep itself warm. So, ditch the gym class and get yourself and your kids into an outdoor routine. Here's one way to do this in the cooler, fall months. 
And, in addition to running around in wild places, another great way to get some exercise outside is a zoo adventure! Check out this resource from Answers in Genesis.
Benefit #4: Fresh Air
Did you know that indoor air can actually be more polluted than outdoor air, even in a city? All the mold, household chemicals, furniture and paint off-gassing, pet dander, and more concentrate in a small space. Have you ever felt like your house was stuffy? Have you ever felt like you were suffocating on a long car ride? Think about how everyone keeps breathing the same air. The oxygen levels inside have to be lower than outside.
Benefit #5: Better immunity
We already touched on this a bit with benefits #1 and #2 above, but dirt and germs are actually good for kids. Studies show that kids who live on farms, spending a lot of time with animals and digging around in dirt, have fewer allergies. Exposure to dirt helps teach the immune system and makes it stronger.
Benefit #6: Better sleep/melatonin production/circadian rhythm
Since sunlight triggers the body's natural sleep-wake cycle, it seems logical that you would get better sleep by spending time outside. Circadian rhythms are not just important for sleep, but also for several other body functions that are calibrated to this cycle. Things like appetite, cell regeneration, and mental functioning are all essentially dependent on how much and when your eyes are exposed to light. Your retina is directly connected to your body's "master clock" and so the different types of light have a profound influence. The more daylight your eyes get, the stronger the cycle is, giving you deeper and more satisfying sleep. If your child has trouble sleeping, maybe he isn't spending enough time outside.
Other benefits
Taken together, it is easy to see that getting outside helps combat stress, depression (for more on combating depression, click HERE), illness, insomnia, obesity, and more. Don't let your children sit inside all day while the earth blooms with beauty and life-giving substance. Run, jump, climb, sniff, adorn, and just enjoy the gift that God has given us.
What surprised you the most about the benefits of outdoor play?