This time of year is supposed to be joyful, but many times, it brings stress and exhaustion instead. It is possible to have stress free holidays, but we have to be proactive about it. Why do we get so stressed out? What can we do to change that? Here are some of my favorite ways to enjoy stress free holidays.
7 Tips for How to Enjoy Stress Free Holidays
Some of the tips I'm going to share may seem counter cultural. But, holidays are supposed to be "holy days," days of remembrance, peace, and joy. It is culture and propaganda that have turned holidays into something they were never meant to be. These tips will help you recapture the magic, the joy, the peace and minimize all the busyness that makes us almost dread this time of year.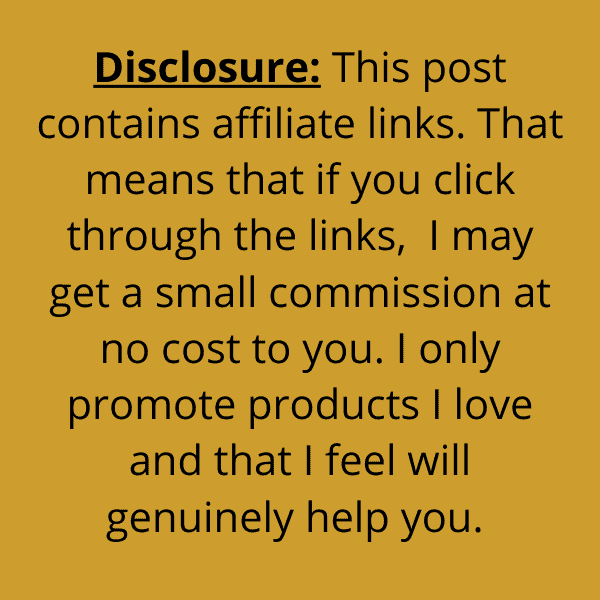 Do Less
No one ever said you had to do all.the.things! You don't have to go to every party, visit every relative, make cookies for church and family gatherings, participate in Angel Tree and Operation Christmas Child and…..Consider which events and activities truly give you joy and which ones are you doing out of tradition or obligation. Maybe you are doing something because you are afraid of what someone might say if you didn't. And if that's the case, you need to learn how to graciously say no.
Buy Less
It's amazing how you can have stress free holidays simply by purchasing fewer gifts. When you buy less, you relieve yourself of many stressors. It means less driving around, dealing with angry drivers and full parking lots. It also means that you reduce spending, which relieves the stress of after holiday debt. Some relatives might dislike this or maybe your children are very young and won't understand. But, if you choose other gift-free Christmas options, they might go along with it.
Start Early for Stress Free Holidays
It comes around every year, and yet, we often find ourselves scrambling around at the last minute buying gifts and meal ingredients. How stressful! We think we're getting great sales by waiting, but all too often, those same items were on sale earlier in the year for a better price. What if we made a list in say, September or October, and started picking things up here and there while we were out shopping for other things? That way, there's no mad rush, we can carefully consider our purchases, and we spread out the spending.
Organize it!
Very often, I have my list of Christmas cards/e-cards on a random sheet of paper and my gift list on a sticker note on my refrigerator. Recipes and meal plans go up on my cork board. But, all this randomness doesn't help my stress levels. I often forget where I put everything. Then, I heard about Christmas planners and thought, "Ooo! That's a great idea!" I liked it so much that I created my own. It can really help to have a Christmas binder where all your lists, menus, recipes, and plans live. Then, you don't have to keep it all in your head or hunt for the same stuff every year. Grab mine below. Use coupon code STRESSFREE to get it for only $1.
Expect Less
Sometimes we stress ourselves out because we have a certain picture in our minds of what the holidays should be like. We want that cranky, opinionated uncle to suddenly turn a new leaf. Or, we really hope that rebellious cousin doesn't show up this year. Maybe we hope everyone shows up on time instead of a half hour late. Or perhaps we expect the food to taste perfect and look impeccable. And, that the gifts we receive will be thoughtful, useful, and/or beautiful.
Many of us want that Norman Rockwell or Hallmark card kind of Thanksgiving and Christmas. However, our families are all imperfect. We will never have that perfect holiday. So, we need to lower our expectations and instead, expect that things will be less than perfect. That way, we can roll with it and even laugh about it. And laughter is one of the best medicines for a stress free holiday.
Focus on the Good Stuff for Stress Free Holidays
An attitude of gratitude goes a long way toward enjoying the season and all those imperfect people in our lives. Thinking about the positive in people and giving them the benefit of the doubt helps us relax around them. Having a thankful heart in an especially hard year fills us with joy instead of despair. Instead of seeing all that we can't afford or can't do for the holiday season, we see all the beauty in our lives. Thankfulness in general helps reduce stress levels all year round. Need some help meditating and focusing on gratefulness? Check out these helps. Coloring has also been shown to reduce stress, so what could be better than combining gratitude with coloring?
Be intentional about self-care
Beyond focusing on gratefulness, we can't neglect ourselves. Staying up late at night to do our online shopping and then, getting up early to make cookies leaves us exhausted. It also leaves us vulnerable to illness and compromises our mental and emotional health, too. Here are some ways to take care of yourself and guard your well-being.
Get outdoors, even though it's cold.
Play music, preferably worship music
Diffuse aromatherapy oils in the home. You may even try one those aromatherapy necklaces. Some of the best oils to help calm the mind are: Care , Calming, and At Peace from Rocky Mountain Oils.
Journal.
Exercise.
Try not to binge on sweets and carbs.
These tips will help you have greater joy and peace during this holiday season. Many blessings to you!