Hey Mom,
YOU DESERVE PEACE.
You work hard providing the best for your family, from education to nutrition and health. You don't need more frustration and work trying to figure it all out. You need easy, reliable, practical solutions.
DITCH OVERWHELMING AND CONFUSING.
I'm Julie, Master Herbalist and certifed Aromatherapist
What to Expect
Tired of searching for remedies and advice that contradict each other? Natural shouldn't be confusing or hard. Get equipped with remedies for 26 common complaints, clear, family-friendly nutrition information, and more. Ditch the overwhelm and discover peace and clarity.
Join the Botany Momma Tribe
Gain access to video lessons, downloads, special workshops, and more
Feel confident, peaceful, and empowered to care for your family's health.
Ready to Dive In?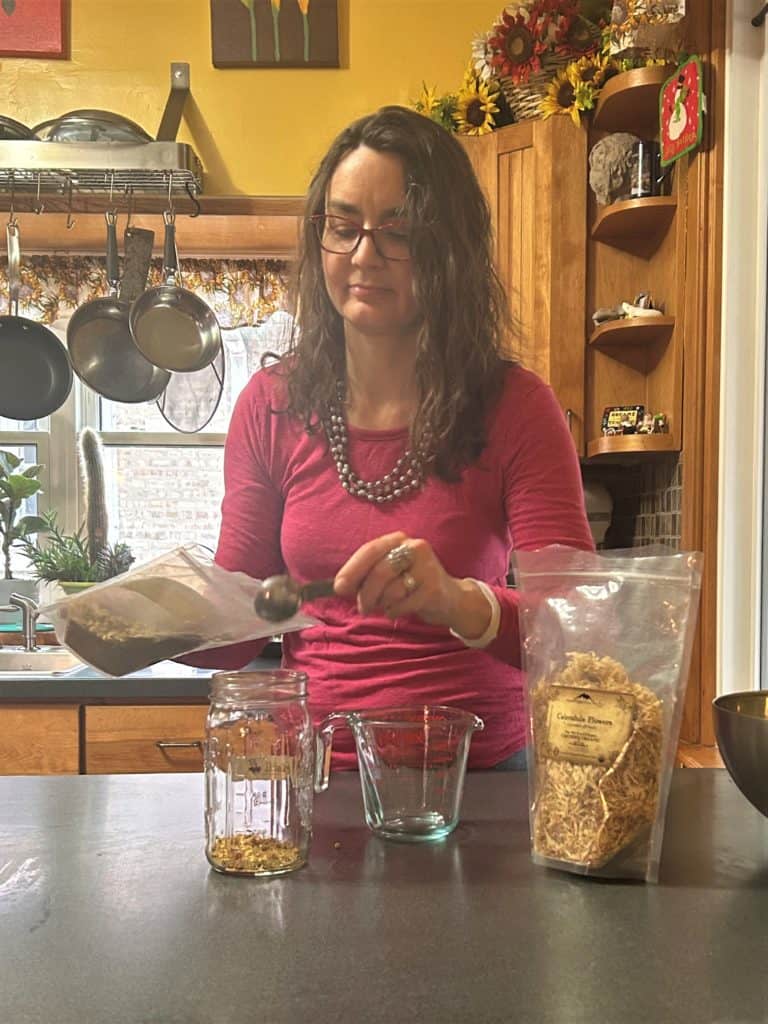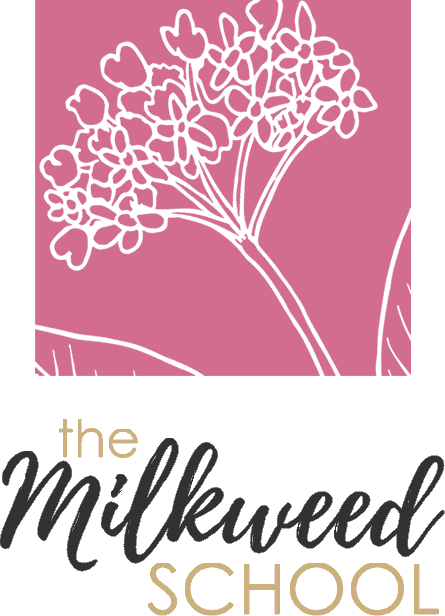 What is the Milkweed School?
Courses, Workshops, and Bundles for Health and Wellness
Want to start your journey to better health without a big commitment? Have a very specific need? Check out the Milkweed School. The Milkweed School includes bundles, short workshops, and courses that fit your busy schedule and your budget. New resources appear regularly so check back often!
Try a Short Workshop Today!
Learn the five keys to abundant health underlying all health programs.
Learn about the benefits of 8 essential oils in just one evening!
Learn how better health could be as simple as adding fresh squeezed juice!
Course and Coaching Testimonials
What People Are Saying
Knowledgeable and professional
Julie has been helping me with my mental health and diet. She\'s very knowledgeable and professional about what is needed for your body, from Mental Health to Physical issues. Helped lower a lot of my mental and physical ailments with diet, nutrition and essential oils. I would recommend her to anyone.
Rebecca L.
Satisfied client
Easy and uncomplicated to use
The Botany Momma info is very valuable though and in easy non-complicated information to understand. In the first part, it was more of a refresher for what I know or should be doing such as poultice . I can't wait for more information about allergies, asthma, the nervous system, PCOS.
Jomi C.
Satisfied customer
Knowledgeable, friendly, helpful
I consulted Julie about one specific problem I was having. She had several recommendations, which she explained clearly and with detailed instructions. She also explained how each herb and procedure would benefit me. She listened very well, and all of her advice was easy for a layperson to understand. I followed her suggestions and saw improvement in 2 or 3 days. I highly recommend her!
Nancy K.
Satisfied Client
Not ready for the Tribe? Need personalized help?
Schedule a Free 20 Minute Coaching Call
Have you been mixing and matching health strategies for your chronic pain, digestive and eating issues, sleep challenges, and mood? Tired of the health yo-yo?
You were never meant to do this alone. Book your free call now.
Stop trying to pour from an empty cup! You can feel better. Grab your free call.
Julie Speaks at Live, Local Workshops as Well as Remotely
Catch Julie Speaking Locally or Book Her for Your Event
Julie loves to teach teens and adults alike about natural health and learning principles. Her live workshops often have an interactive, hands-on component to engage audiences and make learning fun, practical, and memorable. Click on the booking button to see topics and other information.
Join the Tribe. Learn Health and Wellness from an Expert. Enjoy peace.
Become a member of the Botany Momma Tribe and gain access to exclusive material
Stop spending hours scrolling and searching and comparing remedies, tips, advice, and research.Shed the frustration and overwhelm. You have better things to do! As a member of the Botany Momma Tribe, you can count on reliable, practical information that's bite-sized and doable. One stop. Every time. And, there's always something new every month!
What's Included:
Nutrition and meal planning foundation
Remedies for 26 common complaints
Lessons in medicine-making
Convenient cheat sheets and flow charts
Quarterly special topic workshops
Monthly devotions
And advanced lessons in natural health added regularly
Additional member benefits!