Lately, I have been wrestling with whether I have over-committed myself. I worry about whether my efforts are really my best or just "getting it done." Is all the research I conducted going to be enough? Will it be a good homeschooling year or will I fall into the same traps as I have before? God spoke to me through this verse: Whatever you do, work at it with all your heart, as working for the Lord and not for human masters, since you know that you will receive an inheritance from the Lord as a reward. It is the Lord Christ you are serving ( Colossians 3:23-24 ). Here are some of the things I felt God speaking into my heart. I hope it helps you, too, as you plan for a new school and ministry year.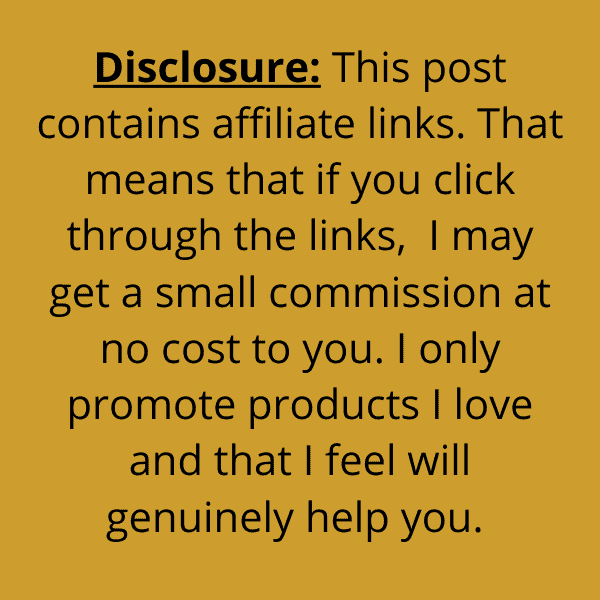 How to Say No: Whatever you do
This verse doesn't say that we need to do everything. It doesn't even say that we need to get out our notepads and check off a list of activities. It simply says whatever you do. That could be one thing. This year, your one thing could be teaching your children–no church commitments, no community involvement, no support group volunteer work. Grab hold of this idea for how to say no: I am already committed elsewhere. It's okay to simply teach and mother and care for your husband and home. That's it. And that's enough. God says it is enough. Remember Titus 2:4-5.
How to Say No: work at it with all your heart
I don't know about you, but I have to be careful about priorities. I want to help, but the more help I offer, the harder it is to do a good job in each capacity. Homeschooling is hard if I am out of the house doing ministry. Running a business is challenging if interruptions prevent me from interviewing for, writing, and marketing my books and articles. Doing ministry is hard if my business balloons out of control and I don't have a good handle on my homeschool. Professional associations and networking, family, business, church, homeschooling, friends, and other commitments all vie for my time.
I can't work with all my heart at everything. It is physically and emotionally impossible. That is why we must choose what is best over what is good. We must protect ourselves from burnout so that we can give our very best to those things that make the cut. Here's another idea for how to say no: That doesn't fit in with my schedule at this time. That way, whatever you do end up doing, you can work at it with all your heart.
How to Say No: as working for the Lord
What strikes me the most about this phrase is that we work for the Lord, not instead of the Lord. When we are doing our very best, sometimes we can make the mistake of behaving as though the outcome depends on us. We work at something with all our hearts as if we are doing all the work instead of God. In homeschooling, we pour our hearts into our kids and stress about whether we are doing things right because we think it's all up to us. It's not. Read HERE for an article about that. Just do your best because you want to obey God, not because you have the power to save your children, prevent them from making mistakes, or admit them to top colleges. Same goes for ministry or work. We cannot change hearts or force people to read God's Word. People choose for themselves whether to buy our products or not. We simply do our best and leave the results up to God. Here's another idea for how to say no: God is not calling me in that direction right now.
and not for human masters, since you know that you will receive an inheritance from the Lord as a reward
We work for God's glory, not ours. Our work is for the Lord and not instead of him. We do what we do for the King of Kings, not to please people. Check out this devotional just for homeschoolers that helps us focus and worship Him. Again, when we are doing our best, sometimes we receive praises and raises. And, yes, sometimes God blesses us financially. But, if we're not careful, we can adopt an attitude of only doing our best under the condition that we receive recognition and reward from other people, forgetting who we really work for.
What happens when our reward from people is persecution and ostracism? Job loss? Ridicule? Sometimes we do our best for God and our earthly reward is heartache and pain. Sometimes we are so successful that others don't praise us, but envy us, and their envy drives them to sin against us. If we forget that our reward is from the Lord and far surpasses anything this life offers, we may despair. Hold fast to Jesus and remember that no matter the outcome, no matter what this world may offer us, all that we do is for Him only. Say no if, in your heart of hearts, you're thinking of saying yes to build yourself up, not Him.
As we start another school year, let's remember who we really work for. Let's do our best to educate our children according to what God says is best for our family, not what the world says. Keep your eyes on Jesus–not on results, raises, or praises. And, let's all support each other in Christ as we continue on this journey.