As an herbalist, one question I get a lot is, "How do keep from getting sick?" And, of course, people also ask me about Echinacea or Elderberry for cold and flu symptoms. Well, they are both good, but for different reasons. But, there are also other things you can do to boost your immune system and combat viruses. First, let's talk about Echinacea.
Echinacea for onset of symptoms
Echinacea purpurea, or Purple Coneflower, is a perennial prairie plant. People often include it when they create their native gardens because it a beautiful plant with good size composite flowers. Herbalists sometimes use other species of Echinacea, which have only slightly different amounts of the medicinal constituents. Traditionally, we use all parts of the plant. Echinacea has the following effects on the body:
activates the immune system to engulf invading germs,
stimulates wound healing,
and helps white blood cells move around the body faster.
This plant also scavenges for free radicals and contains powerful anti-oxidant properties. Because most of the actions of Echinacea help to mobilize the body, use it during the onset of illness, when you just start feeling sick. Because of how it works with the immune system, it is less effective the longer you use it and you should not take Echinacea for more than 5-7 days at a time without a break.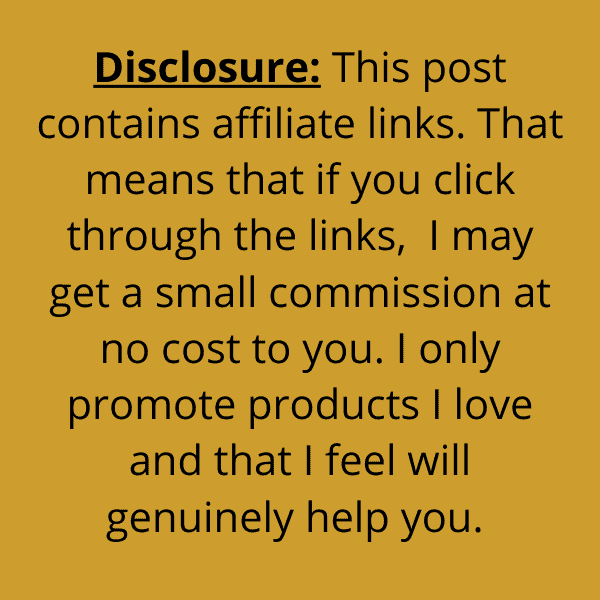 My favorite echinacea winter remedies are:
Elder ever after
Sambucus nigra, or Black Elderberry (commonly called Elder), is a small bush that bears small white flowers that mature into dark purplish berries. It grows widely all over the United States and Europe. Herbalists make remedies from the berries, herb, and flower. People historically used Elder as a general health tonic and food since it contains large amounts of antioxidants and vitamin C. People make wine, pie, lemonade, and jam from it, in addition to the medicinal syrups and lozenges. A meta-analysis published in 2018 found that Elder substantially reduced upper respiratory symptoms and was determined to be an acceptable herbal alternative. Elder is also effective at improving communication between the different aspects of your immune system.
My favorite Elder remedies:
So which is better: Echinacea or Elderberry for cold and flu symptoms?
Both of them are helpful. They both have antioxidant properties and they both affect the immune system. But, if I had to choose just one, I would choose Elder. The antioxidant levels in Elderberry are higher and more comprehensive. This herb contains several different types of antioxidants and vitamin C, whereas Echinacea contains only a handful of different antioxidants. Elder can be used as a tonic and eaten regularly, but Echinacea cannot. If you are trying to avoid getting the flu this winter, Elder is a great addition to your wellness plan and is generally safe for children. And, most importantly, it tastes good!
Other considerations for boosting your immunity
In the Botany Momma Tribe, I teach moms that not all colds are the same and there are different remedies based on how the cold presents itself. For example, while Garlic is generally thought of as having antibiotic properties, it is not appropriate to give to a person who has thick yellow mucus! And, Echinacea and Elder are great for when you already have symptoms. What about before you get sick?
Here are some of the tips I regularly tell people when they ask what they can do.
First, reduce the amount of refined sugar you eat. I'm not talking about honey, maple syrup, or fruit. I'm talking about cakes, cookies, donuts, muffins, brownies, soda, candy…you get the picture. Every time you eat those things, you cripple your immune system. And the worst thing you can do is eat sugar while you're sick. I see it all the time–parents giving sugar to their coughing child!
Second, while you are ill, do not eat or drink dairy. This is because it is mucus forming and will make it more difficult to get rid of the cough and stuffy nose.
Next, start supplementing with zinc right now. Studies show that zinc actually helps your body prevent colds and flu and is essential in the formation of healthy immune cells. However, we often don't pay much attention to zinc. Great sources of zinc are eggs, fish, and other meats. Vegetables are not a great source and while some dried beans have zinc, the phytates in dried beans make the mineral hard to absorb.
And lastly, take a quality probiotic regularly. I know that sounds weird, but our friendly bacteria help us defend against invaders. Think of them as valuable allies and allies increase our forces against bad germs, just like in life. Try not to take antibiotics unless it is absolutely necessary.
Stocking supplements for winter health and taking your cod liver oil regularly also assist your immune system. Supercharge!