It's time for vacation Bible school, or VBS, as we commonly call it. Many of us participate in this summer camp type experience, either as volunteers or as participants. While I wholeheartedly believe in community outreach and teaching the Gospel, I do not always send my children to VBS. Why not? Here are some pros and cons of VBS as I see it.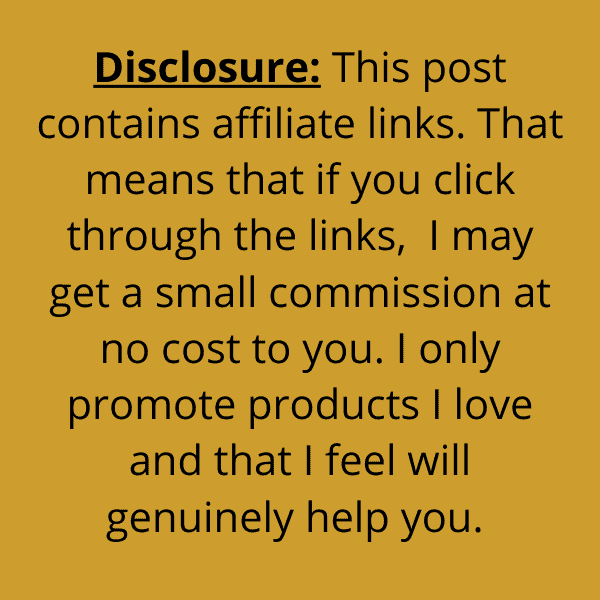 Pros of Vacation Bible School
Many creative church members get a chance to use their gifts. Got any artists, actors, crafters, or bakers in your congregation? This is one of the few opportunities for them to contribute to the life of the church.
It offers a short-term volunteer opportunity. This allows church members to learn more about themselves, form relationships, and help out in a meaningful way without making a long-term commitment.
It is a fun way to reach out to children in the community with the love of Jesus. This is the whole point of VBS, but it depends greatly on how well the event is advertised. Some children are invited who may not otherwise step into church. I have more to say about this in the Cons below.
It offers an opportunity to share the Gospel with children. It surprises me how many church kids do not know the Gospel and maybe that's why so many church-going families send their kids. Perhaps the thinking is, if the children won't listen to their parents, maybe another adult will reach them. For some, it works. After all, according to a Barna study published in 2004, 64% of born-again Christians made their commitment to Christ before their 18th birthday. Many of these folks heard about Jesus at vacation Bible school.
Cons of Vacation Bible School
While there are many great reasons to send a child to vacation Bible school, there are also some great reasons NOT to send your kids. Especially if you have special needs kids, you might reconsider unless you plan to accompany your child.
The format is often not special needs friendly.
Vacation Bible school is loud. It can be confusing, too, with the constant moving from room to room. Food allergies are not always handled well. The child with ADHD, dyslexia, Asperger's, or other invisible disability, sometimes exhibits misunderstood behaviors. Parents, because they don't want their child stigmatized, don't tell the volunteers about their child's challenges, either. I encountered a mother who didn't tell us her son had Asperger's and when he started acting out, the leader thought it was a discipline issue. Because I have a child with Asperger's, I stepped in. Even so, that child didn't come back the next year.
Remedy
If you have a child with special needs, consider being your child's "aid" or asking for a dedicated volunteer to accompany your child. Send your child with his own snacks and be sure to inform the staff (sometimes repeatedly) of your child's challenges. Offer suggestions and a heads-up for challenging situations, such as noisy hallways and gyms or classroom time with the "sit and listen" expectation. The worst thing you can do is try to deny or hide that your child struggles. If you do, he will likely hate VBS, defeating the whole point of sending him in the first place.
Volunteers do not attend training sessions.
This goes along with the first "con." As a volunteer myself, I know that this happens far too often. People volunteer to help at vacation Bible school and then don't attend any of the training sessions. This means that they don't know how to handle discipline, medical or learning challenges, and security issues. I have also seen youth volunteers who were only there to collect the required volunteer hours for school. These youths spent a lot of time on their phones and gathering in stairwells, not helping the leader.
Remedy
Unfortunately, as a parent there is little you can do about volunteer preparation. But, you can ask questions. How do they handle discipline issues? What is the emergency or security protocol? How much does the program depend on youth volunteers and are they all supervised by an adult volunteer who holds them accountable?
It is supposed to be a community outreach, but 90% of the children are from the congregation.
Far too many church members see it as a free week of camp that is fun and safe. Yes, if you offer a prize, some of the "church" kids might bring a non-Christian friend. Often, no one follows up with the invited friends, either.
Remedy
As believers, we can do a better job of encouraging our neighborhood kids to come. Passing out flyers, offering to carpool, and inviting them to our homes are just a few ways we can reach out to them. Expecting our own children to invite a friend or two can also be part of the solution. Then, our relationship with them opens the door to follow-up. Instead of just sending our own children so we can get a break or so they can hear someone else preach, let's think bigger. This is our opportunity to spread the Gospel to unbelieving children who just might choose Christ. And, they might not be part of the youth leaving church. And, vacation Bible school might impact them more than church youth group just a few years later.