Living books form a significant pillar in my homeschooling approach. So, I thought I'd create a list of my top children's books about elections. After all, the election is upon us. And, it's an important civic duty that all citizens should exercise. Why not start young? Kids understand basic voting, especially if you have several children. In my family, we often take a vote to decide on what's for dinner or where to go on a field trip. (However, because we have an even number of children, it doesn't always resolve the question we ask.) You probably do the same sometimes.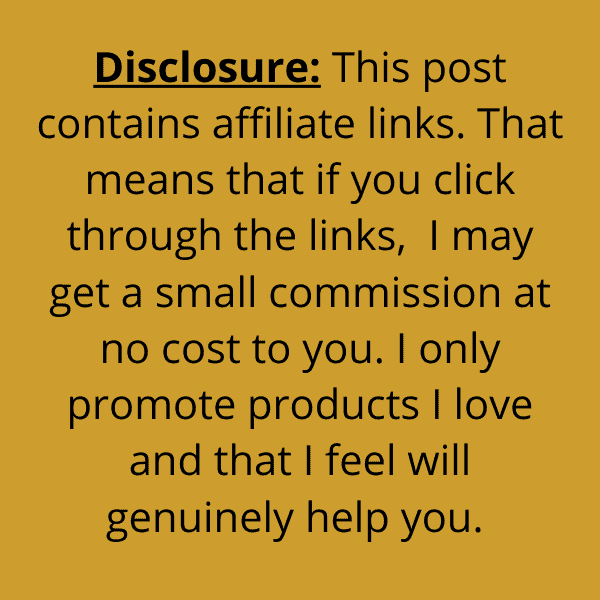 So, on those years when an election took place, we used children's books about elections to learn more than the basics. I also added in some Schoolhouse Rock (remember "I'm Just a Bill?"), a mock campaign/debate/election, and a few other fun things. Then, when they got older, I required every child to participate in Teen Pact, a teen leadership training program that involves learning about our state government up close and personal.
Want to take this opportunity to teach your children about the electoral process? Check out my favorite children's books about elections and politics.
Top 10 Children's Books About Elections & Politics
This is a fun little book for young children and offers a funny, simplified approach to introducing the election process as Duck offers an alternative to his fellow animals. From the author of Click, Clack, Moo: Cows That Type.
This book compiles all the little known fun facts about American Presidents, even from the recent past. It gives a behind the scenes look at the real men who led our country, offering funny anecdotes, real challenges, and more. Doesn't really discuss the election process, but does bring out the humanity of men who sometimes seem larger than life.
This book is similar to the So You Want to Be President? book cited above in that it highlights little known facts and tidbits. However, they're not the same facts and this one covers a bit more of the process, not just fun trivia.
Now, this is such a new book that I haven't read it with my own kids. But, a quick look impressed me. It offers a good foundation in the electoral process and how it came to be in a way the average 8-10 year old would understand.
This is another important children's book as it is one of the few that really helps kids understand the electoral college in a deeper way. The electoral college was put in place by our founding fathers for many excellent reasons. Teach your children about why and how it works with this book written by an expert in the electoral college.
I did not use this book with my kids, but it looks like a balanced book about our government written at a child's level. This book is part of a series of books that seeks to present non-biased information about different systems of government worldwide. It touches on taxes and the purpose of government in addition to covering the basics.
Want to know what the Constitution and the Bill of Rights really say? Even as an adult, I have used this as a reference book! The Constitution spells out all the details about the branches of government and how they operate, terms of office, and the electoral college. A fun exercise might be to see if any recent laws violate any of the Articles or Amendments.
Children's Books About Elections & Politics for Teens
This book is more for teens, but wow! I learned a lot about the history of our current two-party system. I also learned a lot about political views and perspectives in the United States. An easy to read, must-have to make informed political choices and fully understand how we got to now.
This book is recommended by Ambleside Online and I have never been disappointed by any book they recommended. According to them, this book has very little bias and is a solid choice for teens to learn about how the American government works.
Since this book is endorsed by both Republicans and Democrats and it's highly rated, I thought I'd include it. Check it out for yourself through Kindle lending library or your local library to see if it's suitable for your child.
This is another book for your teens. It's not a children's book about elections per say, but it is an important book to read. It is a political allegory that helps young people understand how society can be persuaded into accepting the unacceptable.
And one more…
And, there are many political, governmental, and election based resources on PragerU that your teen might enjoy. I really appreciate their work to expose lies and half-truths. Their videos and podcasts are eye-opening for adults, too.
Check out my living history resources list for some additional ideas for activities, games, and general social science curriculum.