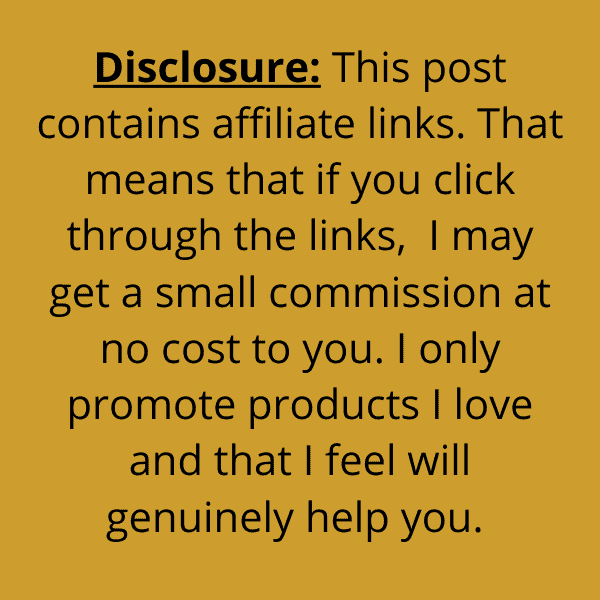 When my children were younger, one of my favorite places was the library. We regularly brought home stacks of books, as I'm sure your family does, too. Sometimes, I had a list compiled from browsing catalogs and recommendations. But other times, I just did a library search and wrote down call numbers when I got there. On one of these occasions, I looked for picture books about plants. Some were instructional and some were fun, but they all featured plants in some way. Then, I added in some notebooking and hands-on plant activities so it was relevant and stuck with them. Here are some of my favorites
The Best Picture Books About Plants
I divided them up according to category. Some are not true picture books about plants but are still great for kids.
General non-fiction books
These picture books about plants give a good overview of how plants grow, from seed to flower. Most of them teach through story rather than just share bland facts. In addition to these, we also enjoyed Usborne books and used them a lot.
How a Seed Grows (Let's Read and Find Out Science) by Helene J. Jordan
I used to have a whole collection of Let's-Read-And-Find-Out books. These have always been very informative and don't talk down to kids.
How do Apples Grow? (Let's Read and Find Out Science) by Betsy Maestro
This is a Level 2 book that uses apples to go into greater depth about the plant cycle, especially trees, using apples as an example.
The Magic School Bus Plants Seeds: A Book About How Living Things Grow by Joanna Cole
These books are super fun because they take kids on a fictional journey inside the action with Miss Frizzle to learn about important concepts through a story-based approach.
From Seed to Plant by Gail Gibbons
National Geographic Readers: Seed to Plant by Kristin Baird Rattini
The Amazing Life Cycle of Plants by Kay Barnham
After you've grabbed a few books about the life cycle of plants, use this set of printables for your notebooking activities. It includes ten pages for labeling the parts of plants, matching, writing about the plant life cycle, practicing growth measurement, and more.
Books about specific plant parts
These books talk about leaves, flowers, roots, and seeds in greater detail or give a whimsical perspective on these plant parts. Some of these books aren't informative as much as they are imaginative. After all, learning about plants should inspire children to develop a relationship with them!
Seeds and Flowers
A Seed is Sleepy by Dianna Aston
The Reason for a Flower: A Book About Flowers, Pollen, and Seeds by Ruth Heller
Planting a Rainbow by Lois Ehlert
Flowers are Calling by Rita Gray
The Night Flower: The Blooming of the Saguaro Cactus by Lara Hawthorne
After you read some books about seeds and flowers, you might want to learn more and add some pages to your notebook. Check out this All About Seeds printables pack that includes journaling and activity pages to extend your plant adventure!
Leaves
Red Leaf, Yellow Leaf by Lois Ehlert
Trees, Leaves, and Bark by Diane Burns
Why Do Leaves Change Color? (Let's Read and Find Out Science) by Betsy Maestro
Roots
Carrots Grow Underground by Mari Schuh
Potatoes Don't Grow on Trees: How and Where Vegetables Grow by Jeremy Schroeder
Newer, Must Read, Picture Books About Plants
I haven't read these books, but they look like great reads that will certainly inspire your children. These are the embodiment of using living books about plants to nurture a passion for our green friends. Check these out and discuss them with your kids.
Harlem Grown: How One Big Idea Transformed a Neighborhood by Tony Hillery
What an inspiring true story of how a community garden transformed a neighborhood.
The Magic and Mystery of Trees by Jen Green
This book is so beautiful and tells so many amazing things about trees, I wish my children were younger so I could share it with them.
Summer's Flight, Pollen's Delight: Meet the Bees, Butterflies, Birds, and Other Creatures Who Keep Our World Green and Alive! by Flora C Caputo
This appears to be a fun and beautiful book about pollinators and pollination. See what you think!
What's Inside a Flower? And Other Questions About Science and Nature by Rachel Ignotofsky
Another beautifully illustrated book that digs a bit deeper into flowers as well as other natural things.
Flower Talk: How Plants Use Color to Communicate by Sara Levine
Trees, Leaves, Flowers, and Seeds: A Visual Encyclopedia of the Plant Kingdom (Smithsonian) by DK
Make it a study!
After you've gathered your library books, it's time to record the learning. You can simply ask kids to narrate in a notebook or jot down their thoughts. Or, they can draw diagrams or pictures. Better yet, give them some fun pages to prompt them and make the learning stick. Grab the free ones in the box above.