My favorite Israel subscription box comes to my home once a quarter from Artza Box. I love getting a taste of the Holy Land and collecting new treasures for my home that reflect my faith. Here is the latest one:
An Israel subscription box that delights all the senses
Feast for the eyes and warms the heart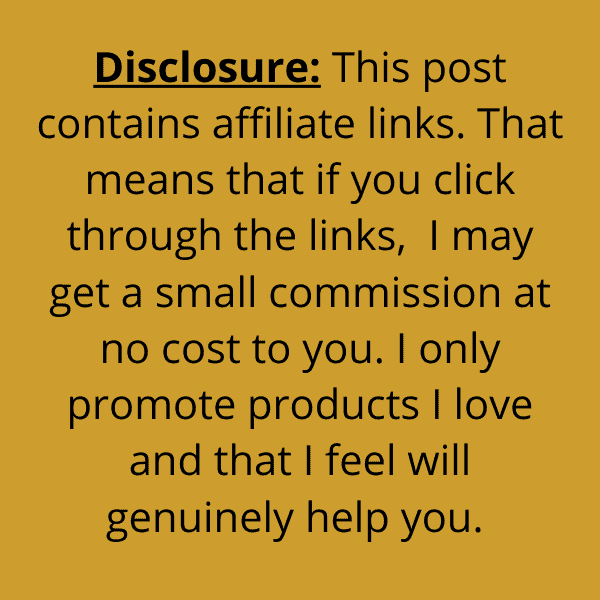 One of my favorite things about these boxes is the collection of photographs, both panoramic and personal. I get to enjoy breathtaking, frameable views of the Holy Land that make my heart ache. And, I get to meet local people creating beauty that reflects Christ and invites fellowship and friendship. The Artza Israel subscription box tells the stories of the artisans and of the places featured for the quarter. When I read their stories, it's like I'm making a new friend half a world away. And, I appreciate that I am supporting a real person pursuing their craft, not a mass market warehouse. It also helps me understand their connection to the featured location. This box featured the Judean desert. This is where the Israelites wandered, Jesus was tempted, and where the Dead Sea Scrolls were hidden.
Tickles the taste buds
In addition, the box includes at least one recipe so I can sample the delightful flavors of Israel. For example, in this box, I received a recipe for Silan Date Cake. In past boxes, I have received recipes for Shakshuka and for Traditional Hummus. Of course, at least one of the ingredients is also included in the box, which was Date Honey this time. You've probably heard of clover honey and manuka honey. Well, date honey tastes nothing like those. In fact, I thought it tasted more like a combination of molasses, honey, and maple syrup. Very rich and delicious!
Israel Subscription Box with Salt for the Body and the Soul
The Judean Desert Israel subscription box from Artza includes coarse Rosemary Sea Salt for cooking, Dead Sea Salt Bath Salts, and a replica Dead Sea Scrolls. Do you see a theme here?
Jesus said that we are the salt of the earth and if the salt loses its saltiness, there is nothing to do but throw it out. In this box, I got to experience what that means in a practical sense. Salt preserves and flavors. It also cleanses and nourishes. Without salt, we die. Likewise, Christians–the salt of the earth–preserve God's Word and hold the secret to true cleansing and nourishment from the Living Water. Using the bath salts and the cooking salt reminded me of how God cares for us and how we need to preserve His Word, just like those who hid the Dead Sea Scrolls. With reverence and appreciation, I found a special place to display my replica from the Israel subscription box. It serves as a daily reminder of my responsibility, especially in these uncertain times.
Get your own Artza Box and start enjoying the Holy Land delivered to your door! Get in touch with your faith heritage and support Israeli artisans. Get 25% off your first box with code JULIE25.