Sometimes we want to change the world through homeschooling. When we hear someone say that they wish they could homeschool, our ears prick up. Before we can stop ourselves, we say, "I can help you!" or even think about homeschooling other people's kids for them. Mostly, though, they outright ask us, "Hey, you homeschool your kids. Would you mind (watching my preschooler/helping my son after school/homeschooling my child), too?"
It happened to me. Mandy and I attended the same church. Her son, John, struggled in school. She told me that she wanted to take him out and homeschool him, but being a single mom, she had to work. Being familiar with John through my children's ministry involvement, I wanted to help her. Without thinking, the words escaped my mouth, "Hey, Mandy. Maybe I could homeschool him for the next few months and then, you'd have the summer to get your bearings."
Her eyes lit up and she hugged me. Little did I know about what the next few months would bring.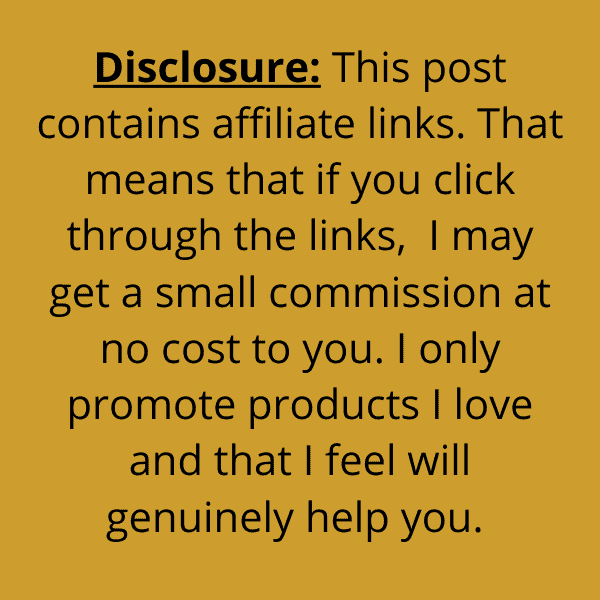 Things to Consider When Thinking about Homeschooling Other People's Kids
You don't really know a kid until you're with them for five hours a day
At church, I found John charming, funny, active, and engaging. In my home, I soon discovered that John lacked good judgement for someone his age. He did not respond to my efforts to correct him. I felt uncomfortable disciplining him because my methods didn't necessarily match his mother's and I hadn't really anticipated that problem. I had incorrectly assumed that, because he was a "church" kid with whom I was familiar, I wouldn't have those sorts of behavioral problems. My vision didn't match the reality I faced. This lack of foresight resulted in difficulties homeschooling my own children.
Before homeschooling other people's kids, invite them over for one day as a tryout. Never assume that they are well behaved, respect your authority, or that they will interact well with your children.
What do the parents really know about homeschooling or even how their own children learn best?
When I agreed to homeschool John, I thought he would just join in with what we were doing. I already had fun activities planned, interesting reading material, and even a video or two. When Mandy showed up with several worksheets she had printed off the internet, my heart sank. I hate worksheets and I hate trying to make kids complete them. Looking back, I'm sure she thought that that was what homeschooling entailed, sitting at the kitchen table doing worksheets instead of doing them at the building down the street. At any rate, he resisted, of course. She could have visited this site and found a wide variety of homeschooling materials and other goodies. But, instead she printed off worksheets and I felt it my responsibility to make sure he completed those sheets. So, while I tried to do my program with my own kids, he sat at the table, staring at those papers. Needless to say, neither he nor my own kids completed what they should have. I talk more about this and ways we make kids hate being homeschooled HERE.
Before homeschooling other people's kids, ask them detailed questions about how they envision the academics. Have they researched homeschooling methods? Curriculum?
Why are you really homeschooling other people's kids?
I have always been a huge advocate of homeschooling. Whenever someone shows interest, I'm right there offering to answer questions and help direct moms to good resources. I love to encourage parents to give it a try. But, I have to admit that sometimes I can be overzealous about it and maybe even a bit self-righteous. Did I offer to help because I thought I had the solution to her problem? Maybe. I know one mom who helped her friend with babysitting because her family could use the extra income. Is that you? Would volunteering to homeschool other people's children give you another income stream? God showed me the condition of my own heart through John. I thought I could change John. I thought I could prove how wonderful homeschooling is by agreeing to homeschool him. This is what really happened:
Homeschooling other people's kids resulted in harm to my own children and my efforts to teach them.
I learned from that experience and have never done that again. Thankfully, it lasted only about 4 months and he came over only 2 or 3 days a week. I am still very willing to help others get their own homeschool underway, but never again will I do it for them.
I would love to hear about your experiences and thoughts on this. Have you ever been approached about homeschooling other people's kids and how did you handle that? Under what circumstances might you consider doing this?