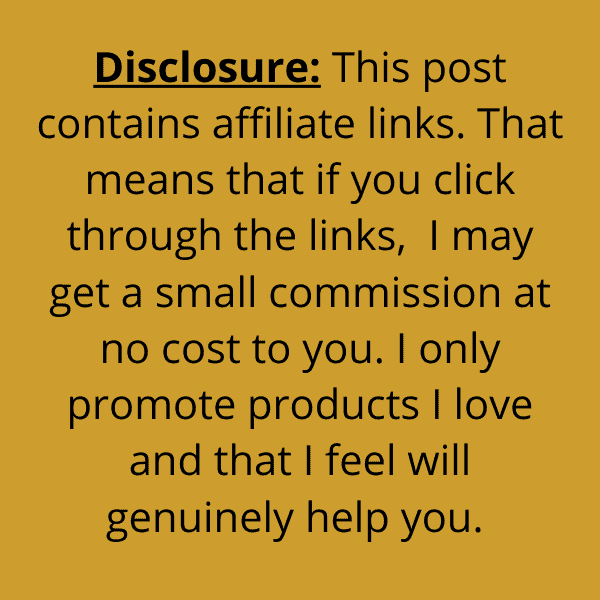 I love Jesus, I love supporting small businesses and artisans, and I would love to have the Holy Land experience. However, I can't afford a trip like that, so I do the next best thing. The Holy Land comes to me in a quarterly subscription box from Artzabox. This time, I got to experience the Negev, which is basically a desert.
The Holy Land Experience
If you go south past Jerusalem, past the fort of Masada and the Dead Sea, you will come to the Negev. It is to the Negev that Abraham went after leaving his homeland in Genesis 14:4-10. And it is in the Negev where among the ruins of an ancient Roman city, Mamshit, can be found the inscription Lord, save your servant Nilus, who loves Christ, who founded this church, and Lord, protect his household. Even in the harshest conditions, believers thrived. Check out some of the beautiful rock formations and ancient ruins found there.
These postcards reminded me that sometimes the Lord calls us to go through the desert and seek him earnestly, trusting him with our lives. Sometimes a desert of trials is necessary to shape us into what God needs us to be for the next big thing he has for us. One of the items in the box really illustrated this for me.
This all natural clay mask symbolizes removing impurities. It does this through the drying action of the green clay. I know we don't often think of the parallels when we use these types of beauty products, but the theme stuck with me. Purification by trial, by stripping away, by heat. And what we end up with is something more beautiful than what we started with. The Negev Holy Land experience from Artzabox brought this home to me in a practical way.
Forging relationships
All of the Artzabox subscription boxes include games and/or crafts of some sort. This one was no exception. After all, when we go through trials, others come alongside us, whether it's our immediate family or instead, friends. It's in the desert that we see who our real friends are! So, the included game this time provides a means of getting to know our closest friends and family better with conversational cards.
I learned a lot about my kids and even my husband playing this game. I also learned how I might come alongside them and serve them better. After all, part of relationship is also knowing when to rebuke, when to encourage, and when to maintain the peace, overlooking small offenses, like in Proverbs 19:11, A man's wisdom gives him patience; it is to his glory to overlook an offense. We get the opportunity to be like Jesus.
In a Holy Land experience, we get the opportunity to walk in Christ's footsteps, to see what he saw, and experience our Lord in a new way. But, what Christ taught us was to have peace with our fellow humans and to have peace within by putting our faith and trust in Him. A relationship with him is the only way to have real, lasting peace.
And now, delicious food!
I love, love, love the fact that I get to sample food from the Holy Land with every Artzabox. This time, my family and I made the Hearty Dukkah Yogurt Soup. Because I am dairy-free, we substituted a non-dairy sour cream for the yogurt and it turned out great! Watch this video to see how beautiful it turned out, along with several other things we've made with these boxes. We made it with the Sumac Roast Chicken from the Golan Heights box and they were perfect together.
Wrapping up the Holy Land experience with a traditional mosaic
As I mentioned, I really felt like this box spoke to the idea of going through a dry spell with God, of going through trials and learning to trust him. The mosaic craft included in the Negev Artzabox spoke to that theme also.
When I started doing the craft, it was hard to see that it would turn out so beautifully. I could see the stencil and the shapes that should remain after lifting it, but it looked messy. The paint seemed too light, too. And then there was the fine Hebrew letters in the center that translate "Love." All I could do was keep going and trust that the finished design would be distinguishable and elegant. I definitely learned to trust the instructions, trust the process, and trust the people who put the craft together for me. Watch the two minute video to see what happened!
Want a Holy Land experience for your family? Grab your Artzabox quarterly subscription for 25% off! Use code JULIE25 and click HERE to get yours now!