Planting a garden with kids can be one of the most rewarding ways to teach them about plants. It provides a custom made nature study experience and it offers many other benefits as well. For example, planting a vegetable garden can help children appreciate their food more. And, that is probably the most common type of gardening we do with kids. However, some people can't really grow vegetables or maybe just want to mix it up. Why not a native garden? But first, let's discover what a native garden is.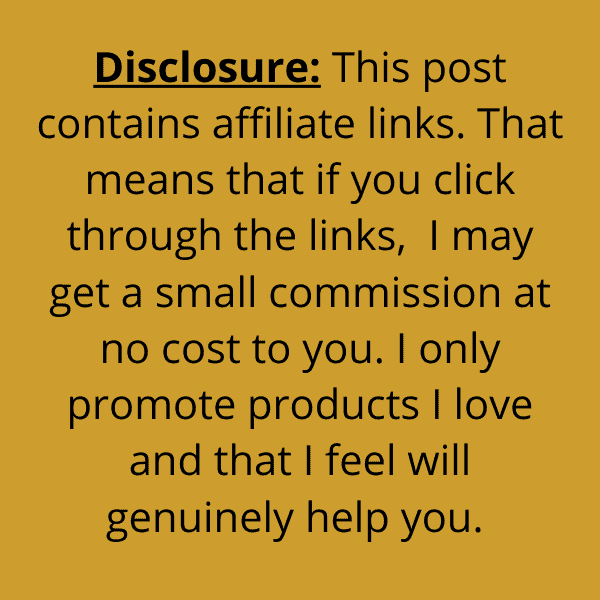 What is a Native Garden?
According to the U.S. Forestry Service, a native garden is a garden planted with flowers and plants that are native to that area. Planting native plants requires virtually no fertilizers or pesticides and provides habitat and food for local wildlife. In addition, these plants are more weather hardy and protect the soil from erosion. This is because their root systems are perfectly adapted for their environment. Planting a native garden instead of a cultivated flower garden is less work, keeps the weeds out, and provides more educational opportunities. Here are five creative ways to use a native garden with kids.
5 Creative Ways to Use a Native Garden with Kids
Attracts a Variety of Beneficial Insects
A native garden with kids often attracts butterflies, mantises, ladybugs, bees, and other beneficial insects. They are beneficial because they help pollinate vegetables, ward off pests, and make honey. So, it makes it much easier to study their lifecycles and habits when they are right there in your yard. Learn more about pollinators and their importance with this printable pack focused on pollination.
Study Your Local Ecosystem in Miniature
A native garden is like a mini ecosystem in your yard! This is one reason why planting your own garden is one of the best ways to teach kids about plants. Unlike other types of gardens, a native garden is a habitat, complete with diverse plants, insects, and animals. Observing this habitat on a daily basis can teach a child a lot about his local area and about plants. Here's how you can do this. Take a drawing pad outside and choose one flower or plant to watch for a half hour. Draw or write about each insect or animal that visits. What else happens? Having this mini ecosystem in your yard provides an easy way to do some quick nature study. Want to dig a bit deeper? Check out my Name That Plant! 20 Activities to Learn to Identify 30 Plants.
Growing a Native Garden with Kids Teaches About Biodiversity
Unlike other types of gardens which tend to promote planting only a few types of plants, native gardening promotes biodiversity. It offers a unique opportunity to learn about the importance of planting many types of plants in an area. How many different species are in your native garden? Are there more monocots or dicots? Why do you think this is? What advantages does this offer? How do you think it impacts your geographic area?
Introduces Medicinal Plants
Did you know that a lot of native plants are medicinal? Planting a native garden offers immediate access to many of them. That way, kids can explore uses for these plants in a non-threatening way. For example, they can make tea from the leaves of the coneflower or Joe Pye Weed and taste it. They can also explore edible wild plants such as milkweed. Young milkweed pods are delicious and make a tasty snack. You can also take the opportunity to try some delicious wild medicinal teas that came directly from your yard!
And, finally a native garden for kids provides a quiet sanctuary
Kids need a quiet, beautiful place to pray, to focus, and to relax in solitude sometimes. What better place than a native garden with butterflies flitting and birds twittering? It invites them to spend time with God, to be alone with their thoughts, and to observe and appreciate natural beauty. Create a quiet sanctuary spot for you and your children where you can delight in nature right in your backyard!
To help you get started…

California Color Flower Mix Seeds – $5.59
from:
Botanical Interests

Prairie Splendor Flower Mix Seeds – $5.59
from:
Botanical Interests

Southern Hills and Plains Flower Mix Seeds – $5.59
from:
Botanical Interests