Do you think that singing is the only way to worship our Lord? I want to challenge you to engage in creative worship ideas this summer.
Just like vacations take us outside our comfort zone and rekindle our appreciation of home, exploring alternative ways to worship can deepen your relationship with Jesus. Here are some ideas to get you started.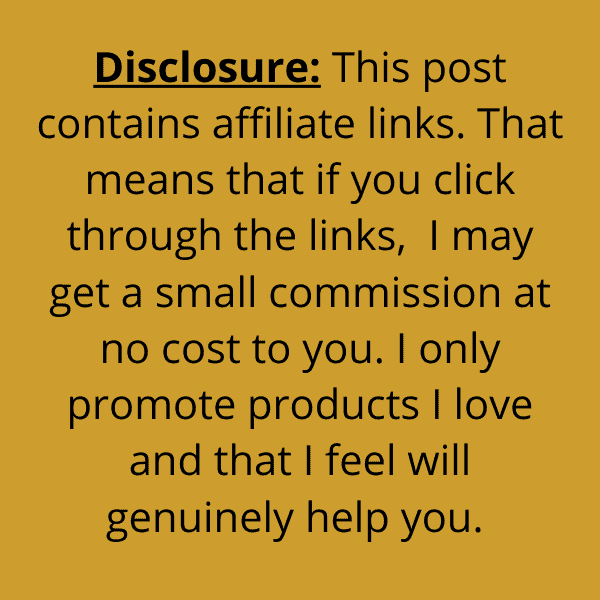 Ideas for Creative Worship
Bible Journaling and Illustrating
Are you more of an arts and crafts type person than a music person? Bible journaling is a popular activity that many women enjoy. You will need a journaling Bible, which is basically a Bible with space in one column for you to draw or write. You will also need some art supplies such as colored pencils, stencils, colored pens, and perhaps some stickers. These Bibles allow you to express your artistic side as you read, using colors and calligraphy to aid in memory and in creative worship. Here's an example.
You could also try Bible coloring books. There are many benefits to adult coloring, in addition to using it as a creative worship outlet.
Finding Jesus in the Woods and Gardens
Maybe you are more of an outdoors type person. What better way to worship the Creator than to get out in His creation? Perhaps take a blank notebook with you and go out on a hike, get in a kayak or canoe, or hop on your bicycle to a favorite natural place. When you get there, use your notebook to record your thoughts and meditations about God's greatness, beauty, majesty, power. Maybe sketch something that particularly inspires you to worship. Perhaps something you saw on a nature scavenger hunt inspires you.
Inspired to Sculpt and Make
If you are a hands-on type person, you might enjoy sculpting, planting, or building to God's glory. Sue Riger has an awesome program that teaches kids and adults creative ways to pray using thematic colored art projects. Express your love for Christ through one of these activities. You could plant a Biblical herb garden, for example. Use your imagination and do it for Jesus to the best of your ability.
Other Ideas
If you don't feel particularly creative, try making a small change just to keep things fresh. Pray outside instead of next to your bed. Dance while you play a worship CD. Listen to the Bible instead of reading it. Do something a little different and see how that impacts your worship.
I have a special "closet" in my house that I converted into a prayer and study nook. What makes it so special is that I set up a little table with candles, a comfy chair, and a spot for my coffee. It is the only place in the house with these special elements. That space is especially inviting. It puts my mind in the right place for talking to God. It is away from distractions, tucked into a corner where I can escape and be with my Lord. Perhaps creating a space like that in your home will help you reimagine what worship can be.
What creative worship idea will you try?