We've touched on the dangers of multi-tasking when we discussed smart phones and social media. Even if we set strict limits on those things, we may still find ourselves multi-tasking. We all have a lot to do, yet the same 24 hours each day to get it done. Chances are you've tried multi-tasking in order to get more accomplished (what homeschooling mom hasn't?) and haven't explored the benefits of block scheduling. It might seem better to multi-task, especially with a large family, but it's not always as effective as you might expect it to be. And, we teach our children to do the same through jam-packed schedules, interrupting teaching time to text, cooking while teaching, and more. The truth is, multi-tasking is terrible for your productivity. Your brain isn't built to process activities in such a way and neither are your children's. In fact, multi-tasking actually damages our brains.
You'll get more done, not to mention feel more mindful and calm, when you focus on just one thing at a time. Staying on task and being efficient will help you homeschool more effectively. Keep reading to discover why you'll experience less stress at home by focusing on one subject, one task, at a time.
What is Block Scheduling?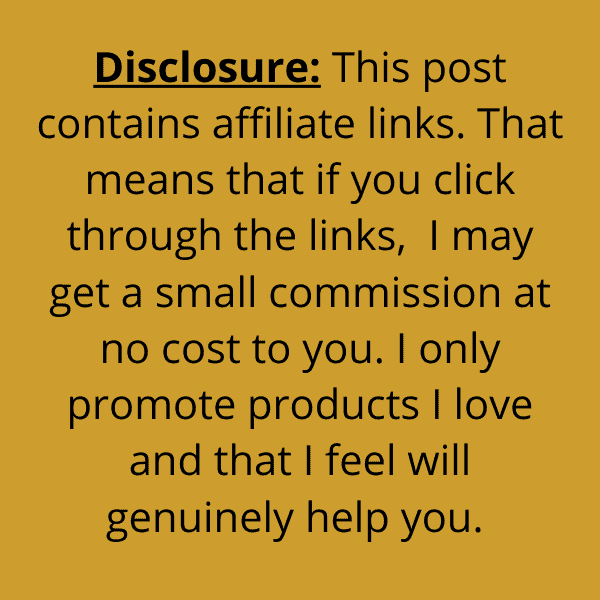 Block scheduling is a lot like single-tasking. Single-tasking is the opposite of multi-tasking. It involves focusing on just one activity and seeing it through until completion before starting something else. Allowing your brain to work through just one thing at a time leads to faster and more efficient processing. That's how it is you accomplish more when single-tasking than when trying to double up on your duties. Your mind simply functions better when it isn't overtaxed.
Block Scheduling in Your Homeschool
This is especially true of children. Too many transitions and too many things going on at the same time cause them stress and anxiety. Single-tasking encourages a longer attention span and focus. It encourages mastery and deep learning. We encourage this in our homeschools through block scheduling. Block scheduling means that you determine set blocks of time when you will do each task and that's all you do during that time. When we're talking about homeschooling, we're talking about a longer block of time devoted to specific projects, task types, or subject areas.
For example, I might allot an hour in the morning for "table time" tasks. These would be writing and math related tasks. Since we unschool, I would allot two hours in the afternoon for personal project time, during which my children could work on their interests. For my children with ADHD, block scheduling provided the structure they craved and improved their focus, while still respecting their passions.
Appropriate Times to Multi-Task
While it is possible to do more than one thing at a time, it's best to save multi-tasking for when each activity is a relatively simple one that doesn't require a great deal of cognitive effort. Things that come naturally to you or that can seemingly be performed on autopilot are fine. (Maybe cooking several dishes at once?) However, combining tasks that require great thought or a lot of brain power will likely lead to problems.
Benefits of Block Scheduling
Single-tasking, or block scheduling, eliminates the need for your brain–and your kids' brains–to switch gears constantly, making all efforts more efficient. No more fights or tantrums when you transition from one thing to the next!
When your brain can work more optimally, you'll actually get more done. You're also less likely to make careless errors and this goes for your kids, too. It eliminates the need to hurry up and rush. Once you become accustomed to single-tasking, you'll soon notice you feel freer and more in control of your time. You won't feel the need to check in with social media every hour, open your email with each alert you hear, or answer every phone call. Instead, you'll know that you have specific times when you will do this. That allows you to relax and focus on what's going on in that time block.
You'll no longer feel beholden to the pressure to be on alert all the time or to get as much done in as little time as possible. You won't feel nearly as stressed once you learn to give up multi-tasking. Plus, you and your kids will be able to concentrate better for longer periods once you train your brain.
How to Get Started
Start by prioritizing your tasks and making a list of all that you do in a day. Determine how long each task actually takes, not what you wish it did (especially for household tasks). Then, determine how much time you want to allot to each of your homeschool tasks, projects, and subjects. Remember, you don't have to do all subjects every day. If you unschool, your blocks might include the following: Bible time, meal prep and eating, skills practice, project time, independent reading/quiet time, required lessons, chores, and leisure time. It's important that you have designated times for social media and texts for both you and your older children. Do not allow them to use other time blocks for this.
If you need some reinforcement, there are social media accountability apps, such as Offtime, that can restrict tempting sites like Facebook or Instagram for increments of time, forcing your family to pay attention to their work. Practice seeing things through. Finally, be sure everyone has a comfortable workspace with everything they need close at hand. This will eliminate the temptation to take multiple trips to the kitchen for snacks or other unwanted distractions..
Learning to give up multi-tasking and embrace the benefits of block scheduling will take practice. I assure you it's worth it. You'll get more done! The bonus is that you'll also feel much calmer.