Have you ever wished you could walk where Jesus walked? I do. I wish I could go to Israel and do the whole Bible tour. That won't happen any time soon, so when I came across the new Holy Land Delivered Artzabox, I had to take a look.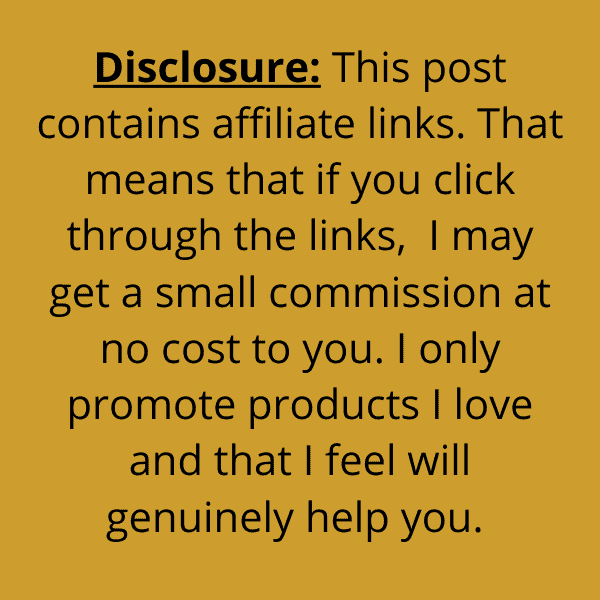 First, I loved that each box focuses on a different city in the life of Christ. These boxes are released quarterly, not monthly, which makes them a bit unique. Since it was fall, I received the Nazareth box. The winter box is Bethlehem. How fitting to correspond with Christmas. The spring box will be Jerusalem to correspond with Easter.
The second thing I loved was the quality of the included items in the Artzabox. Take a look at the contents of the Nazareth box.
Every box includes items that satisfy these six qualities. Something:
for the soul
to inspire
promoting learning
that delights your tastebuds
to share
for the body
In our box, we received a game, Reveal Israel, which offered something to learn and share. It also included a bar of handmade soap, a proprietary blend of Shakshuka spices with a recipe, a home blessing wall hanging, a handmade ceramic heart ornament, a carved wooden cross, Shalva tea and a traditional fruit spread. The Artzabox also included a panoramic view of Nazareth and several artisan cards so we could learn more about the people behind the products.
So many delicious and beautiful things! I had to find a way to use this box in my homeschool.
5 Easy Ways to Use Artzabox in Your Homeschool
So, as you might imagine, a quarterly box containing so many high quality items isn't going to be cheap. But, how could I pass up the opportunity to use these items to teach my kids? With my code JULIE15 you can get 15% off so you, too, can use Artzabox to teach your kids about Israel and the life of Christ. And, check out these easy ways to use your box in your homeschool.
Play the included game
The Nazareth box that I got included a game that offers several ways to play. We started with matches and progressed to quizzes and I learned a lot about Israel and Jewish culture. I recommend playing each type of game several times over the course of weeks for maximum benefit. All ages can learn something new and then apply that knowledge to some of the other suggested homeschool uses for Artzabox.
Play I Spy with the included panoramic photograph
It is hard to identify very many buildings in the photograph, but using it as an art study can be a great exercise. You can describe particular locations on the photo and see if your kids can find them. Or, you can do a search for a city map of Nazareth and see how many buildings you can identify in the photo that appear on the map. Can you find some famous historical landmarks?
Explore food traditions and rituals
Shalva in Hebrew means peace and the Shalva tea included in the Nazareth Artzabox is designed to promote a peaceful spirit. So, explore the herbs included in the herbal tea blend. Enjoy a nice snack with some matza crackers and the jar of pomegranate spread. Use it as a launch point to learn more about pomegranates in Jewish tradition. They are mentioned several times in the Bible and play a role in some Jewish holidays. It might be fun to celebrate one of these holidays together as you immerse yourself in Jewish culture. And, the Shakshuka dish is a delicious traditional breakfast to share!
Learn some Hebrew in the Artzabox
While not a complete curriculum, the game, the panoramic photo, and the included artisan cards include some Hebrew. Take advantage of this and learn some Hebrew words and phrases. Use them in your everyday life, practice them, and write them on familiar objects to help cement the learning. You can also use them in copywork exercises or create a scavenger hunt. To create the scavenger hunt, you would need to choose ten words for household or neighborhood items and write them on a piece of paper using the Hebrew alphabet. Then, go around the house and label the objects in Hebrew. See if the kids can match them up!
Discuss and map Jesus' travels through Nazareth
Nazareth is a magical place, as you can see in this video from the tourism office of Israel. And, the Nazareth box goes well with a geography style Bible study of the life of Christ. Where did Jesus go in Nazareth and what did he do in those places? What is Nazareth like today? Map it out, look up the places in modern times, and compare.
These are just a few of the ways in which you could enrich your homeschool using Artzabox: Holy Land Delivered. Use it to supplement your Bible studies or holiday celebration. The best thing is to plan to incorporate something from the box once a week or so to extend the lessons over the quarter. It is a beautiful way to really immerse yourself in the Jewish culture. Use code JULIE15 to get 15% off when you sign up.